Welcome! Here are the website rules, as well as some tips for using this forum.

New Boiler Install - Now Water Hammer on Start-Up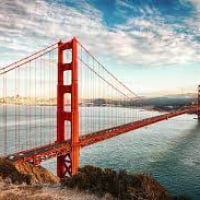 This Peerless 64-07 was NOT installed by me. The owner contacted me when the installer refused any responsibility for the problem. They did not have a water hammer problem before the boiler was replaced.
Other than the steam header not being 24" above the water line and the fact that the skim port has a plug in it, is there anything that is suspect? Yes, the guy may have skimmed it, but don't you just leave the valve in place?
Pressuretrol was set at 1-2 psi and I changed it to ½ to 1½ psi.
The old boiler had been serviced for many years by reputable steam contractors in San Francisco and the owner told me that I was the first person to tell her to blow down her LWCO weekly.
8.33 lbs./gal. x 60 min./hr. x 20°ΔT = 10,000 BTU's/hour

Two btu per sq ft for degree difference for a slab
Comments