Welcome! Here are the website rules, as well as some tips for using this forum.

Lochinvar and Microzoning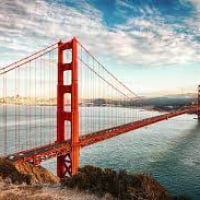 We've installed a few of the KHN (now KHB) and WHN (now WHB) boilers with the promise of being able to microzone without 1°-2° piping or having to add a LLH. Promise may be too strong of a word, but there were words spoken, written or otherwise communicated that a fire tube boiler is better able to handle low flow through the HX. This has not been my experience as one or two of the ones we installed would lock out with a red screen, manual reset. This happens with properly sized boilers and zones that aren't really that small. We've had to go back to change the piping. Fire tube boiler with a 10:1 turndown ratio does not necessarily allow microzoning.

The last one was a KHN055 on a 3-zone system; the smallest manifold is 6 loops of 3/8" PB. The boiler spec's. say the minimum firing rate is 8,300 BTU's (.83 GPM) and a 6-loop manifold will flow at around 1.5 GPM which should keep the boiler happy, no?

I still like their boilers, but we are piping them the way we pipe other boilers. Any comments?
8.33 lbs./gal. x 60 min./hr. x 20°ΔT = 10,000 BTU's/hourTwo btu/ per sq ft for degree difference for a slab
Comments