Welcome! Here are the website rules, as well as some tips for using this forum.

Radiator Sounds Like Popcorn
I'm having an issue with a few of my steam radiators that I can't figure out. When they're warming up, they start making a ticking noise, that sounds almost like popcorn popping. It will go on for about 30 seconds, then stop. I had replaced the air vents on a few and that seemed to help for a day or so, but now they're doing it again.
Here's a video I took of it so you could hear the noise: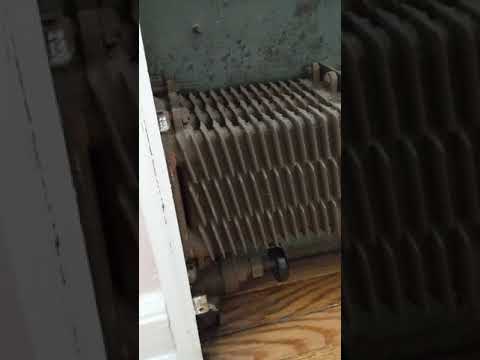 https://youtu.be/2pJM_5ponIU
Not sure if this is related but I think I need to replace the main vent. It's making some pretty loud knocking noises when the system heats up, but I can't see what the size of the vent is to buy a replacement. Any ideas?
Comments