Welcome! Here are the website rules, as well as some tips for using this forum.

Steam Radiator valve is letting off steam....
I took a closer look and the thing is duct taped/plastic bagged together. WTF!!
I watched a video on how to replace the valve. I have a couple of questions
1. Can i use a sawzall instead of a hack saw to remove the damaged valve? I'll hammer and chisel off after the cut.
2. What type of valve should I replace with?
thanks....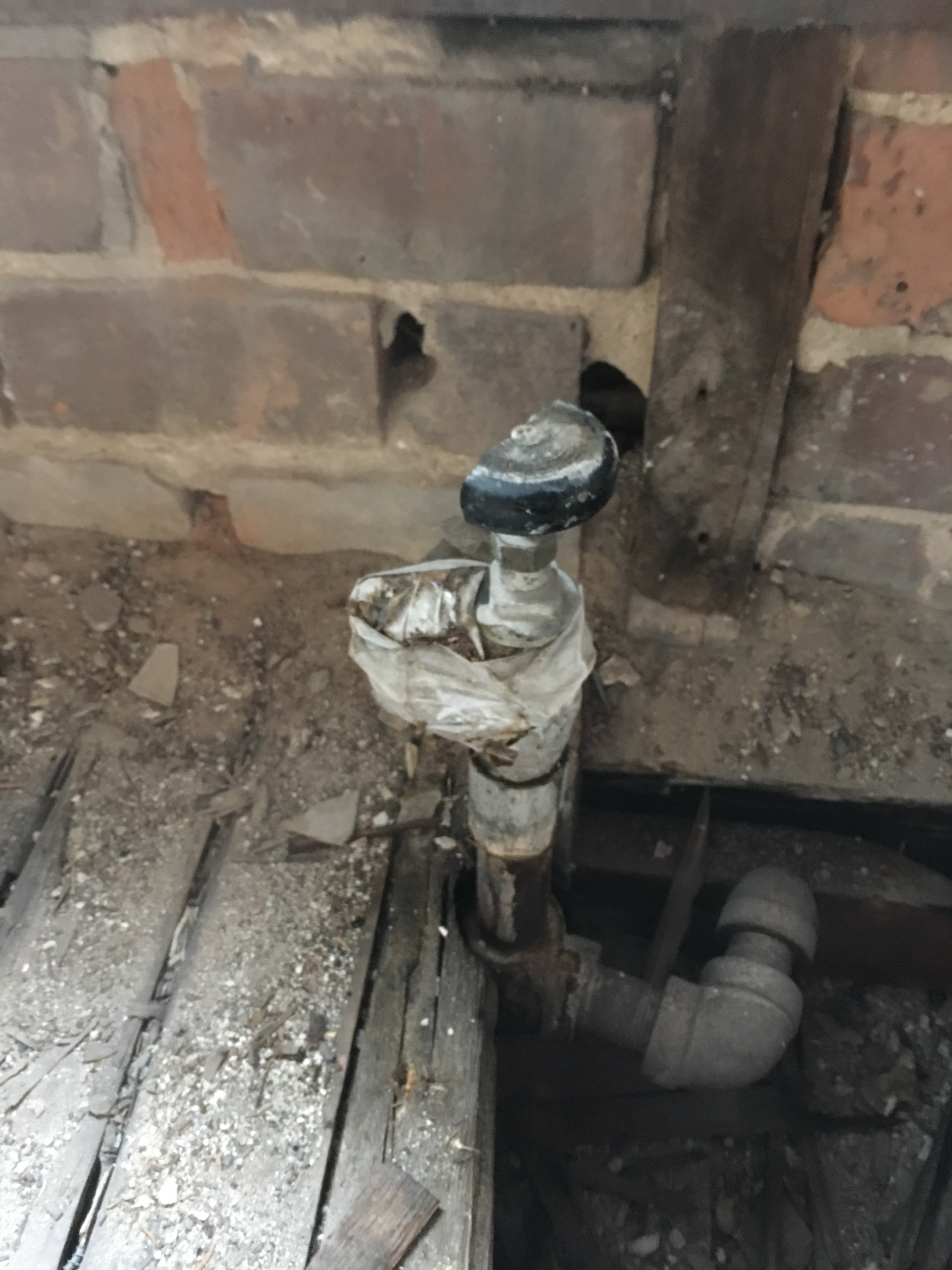 Comments