Welcome! Here are the website rules, as well as some tips for using this forum.

If you've found help here, check back in to let us know how everything worked out.
It's a great way to thank those who helped you.
Same Sheetrock, Different Day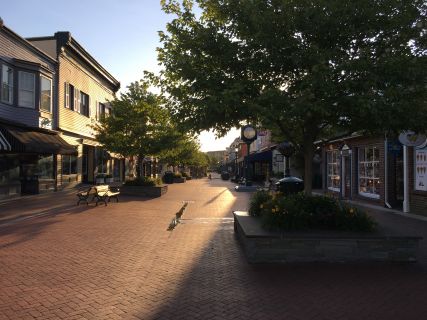 Same Sheetrock, Different Day
Find the magic and share it with the young ones. Help them understand that what we do is always important, and lasting, and that it matters. It's more than just a paycheck. It matters. We touch history. We touch people's lives.