Welcome! Here are the website rules, as well as some tips for using this forum.

If you've found help here, check back in to let us know how everything worked out.
It's a great way to thank those who helped you.
Pulse G14 Furnace Sputtering and short cycle (8-12 secs)
I have G14q3-80-2. Has ran flawlessly for years. This season started to sputter. And short cycle. I serviced the purge/ inducer pump, airflapper, cleaned the fiberglass disc and plates, refitted. Also took cap off exhaust, got about 5 ounces of crud from there, rust wet muck.... Replaced front plate. Same issue. Here is the link to youtube I made a short video.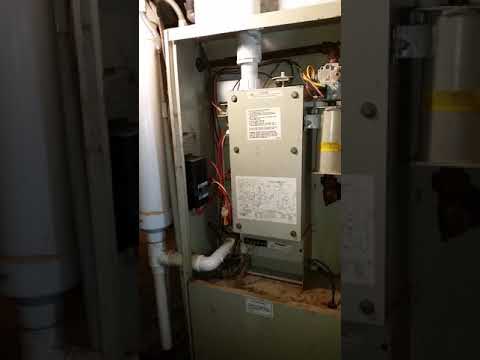 Took off front plate and did a test restart: as it seems like its either starving for air or cant get exhaust out. Fired it back up without the plate on, to test intake air flow. Same issue. Like it has the hiccups lol. And short cycles. Any advice??