Welcome! Here are the website rules, as well as some tips for using this forum.

Boiler Noise
Does anyone have any ideas on this noise?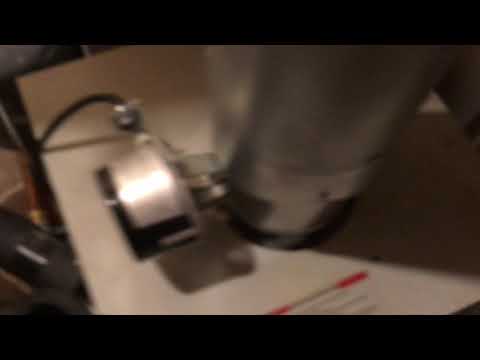 https://youtu.be/XnA4E4ZAyWQ
The expansion tank was changed after the HVAC guy saw that it was filled with water (apparently the bladder had ruptured). The noise remained, but he couldn't tell us why, and was unwilling to investigate. I understand if you don't know what it is, but don't charge us as though you are an expert.
It seems to be coming from within the boiler when the temp reaches between the two dots on the gauge. Could it be due to too much pressure? Or something with the combustion?
He insisted there was no air in the system, but still hear water "Trickling" upstairs.
Any ideas would be great!
Thanks!
Comments