Welcome! Here are the website rules, as well as some tips for using this forum.

Boiler Replacement/Fix
Hi,
My boiler started leaking water a few days ago, and after reading all the helpful posts I thought I'd post to get all of your educated thoughts. I also seem to have a unique boiler and thought everyone would be interested to see it. My heating guy has indicated that there is no likely ST fix to get through the winter and has started calculating what the new system should be.
House
- 1820's Federal with approx. 1/3 un-insulated. 1/3 w/ 1920s insulation, and 1/3 w/ 1960's insulation
- Windows are single pane with exterior and interior storms
- Around 4,000 sq feet
- Separate Propane instant HW heater
- Existing HW heating
- 49 ft Baseray Cast Iron Baseboard (370 BTU/hr/Linear ft)
- 35 ft Baseray Cast Iron Radiant Radiators (Inset, 187 sq ft at 240 BTU/Hr/Sq ft)
- 10.5 ft Classic Cast Iron Radiators (3 ft tall x 9 inches wide)
- 5 ft Smaller Classic Cast Iron Radiators (2 ft tall x 9 inches wide)
- Tiny Classic Cast iron Radiator (1.5 ft tall x 4 inches wide)
Current Oil Boiler
- H.B. Smith 2500A/2500L Smith Mills
- Estimated circa 1960's
- Approx. 3 ftx 3ft x 4 ft tall
- Previously told that half is filled with bricks due to it being over sized, see pictures
- Believe it's a universal pump/circulation
- 10 Taco zone valves for diff rooms, each feeding off main HW feed
- Believe it has an outside therm to adjust water temp
- Exhausts through existing chimney
- Dampness around base a week ago is now expanding and small trickle can be seen coming out of corrosion near base
Questions
- Why is my boiler so big? Ha
- Heating guy indicated that we have such a high thermal mass of radiators/baseboards, that a a lower water temp system would work well, agree?
- Unfortunately, was not able to Nat gas hooked up yet, was just run down my street. So it looks like we are stuck getting an oil unit so we have heat this winter. Any brands/models best if need oil now but would like to switch to nat gas soon?
- Any possible fixes to get us through the winter so we can just fully replace with a Nat gas unit?
- Main concern is getting the most reliable brand/model that is most likely to run for years w/o problems, less concerned with squeezing out a few extra % of efficiency. Saying that, any recommendations for most reliable brands, even if they require a larger initial outlay? Understand that installation/maintenance is most important factor, but would like to know people's opinions on most bulletproof option if willing to sacrifice "new school" improvements for the best reliability.
Thanks for taking a look and appreciate any guidance you all have. Will likely have a recommendation from my guy in a few days and would like to run it by you all when I get it.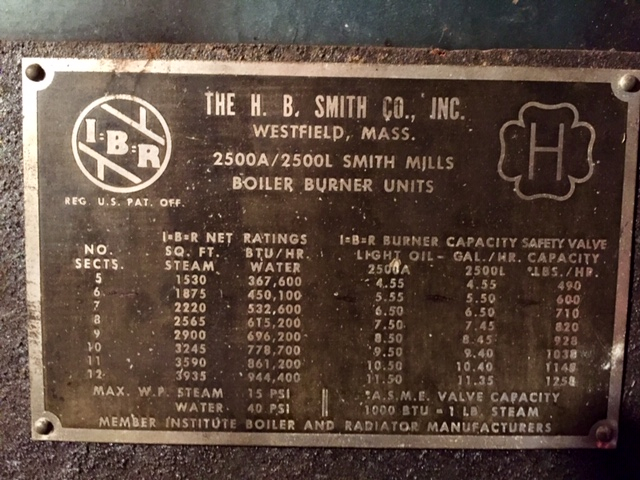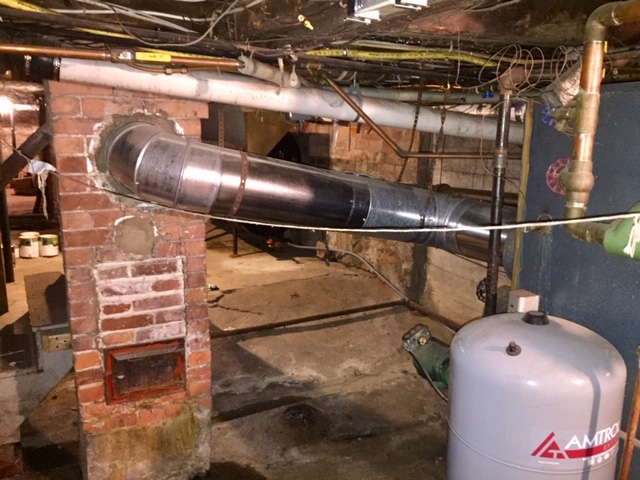 Comments