Welcome! Here are the website rules, as well as some tips for using this forum.

HELP! Oil Heater Keeps Locking Out
Hello everyone, I desperately need your help.
My about 25 year old Weil-Mclain heater keeps locking out. When I push the reset button, it's working again, and working fine, until it reaches the desired temperature, then eventually locks again.
It's been like this for 2~3 years now. Meanwhile I simply pushed the reset over and over, but this time I'll be away during the winter, so it should not lock out while home is vacant. You know what happens if it does.
Previously the aqustat setting was Circulator 140(diff 140) and High Limit 200(diff 200). Now it's Circulator 160 (diff 180) and High Limit 180 (diff 200) and it's much better than before, locks out less often(but still does). Did tune up too.
Please educate me, thanks a lot in advance!
Calvin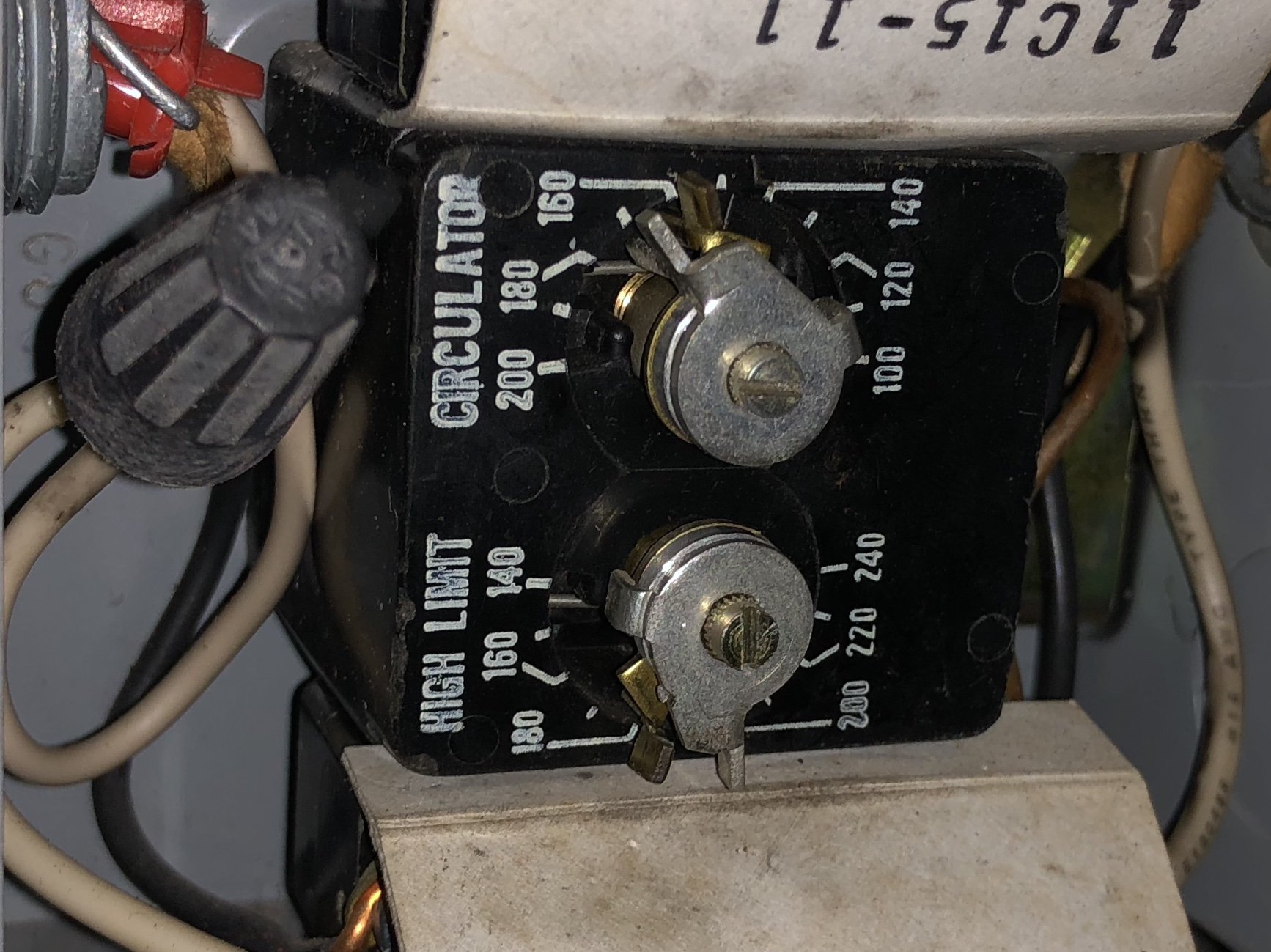 Comments