Welcome! Here are the website rules, as well as some tips for using this forum.

Rehoboth Beach, Delaware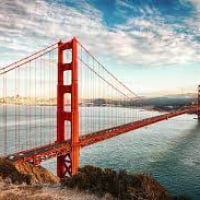 I have a contractor friend who has an elderly father-in-law in this town that needs a new boiler. Any of you work this area or know of someone who does?
Thanks in advance.
8.33 lbs./gal. x 60 min./hr. x 20°ΔT = 10,000 BTU's/hour

Two btu per sq ft for degree difference for a slab
Comments