Welcome! Here are the website rules, as well as some tips for using this forum.

If you've found help here, check back in to let us know how everything worked out.
It's a great way to thank those who helped you.
Fear of the Unknown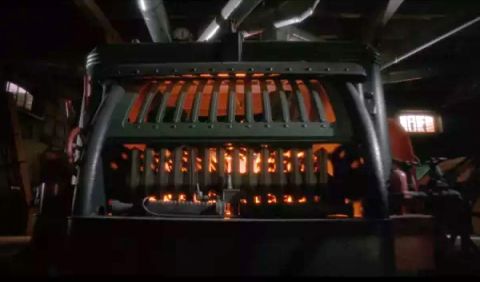 Fear of the Unknown
A homeowner, let's call her Linda, sent me a message through Heating Help's contact form last winter and it still has me thinking.