Welcome! Here are the website rules, as well as some tips for using this forum.

Does this Buderus GB142 -60 Heat Exchanger Have An Internal Leak? Pics of Exchanger Inside.
Bought this house recently. The boiler today had a no fire code. When I looked at it, the condensate drain was completely plugged. When I unplugged it, I'm guessing a quart of water came out. It now fires fine after draining, but I thought I would check out the heat exchanger.
The boiler is approx 10 years old. It looks like it has never been cleaned, so I will be doing the multiple mineral oil cleanings to get this thing looking better.
However, I'd like to know if the amount of condensate in here is normal for a 10 year old boiler that hasn't been cleaned, or is it an indicator that the heat exchanger has a leak? Also the amount of water that came out of the boiler when I unplugged the drain seems excessive. However I cannot see any damp areas in the heat exchanger.
Thanks in advance!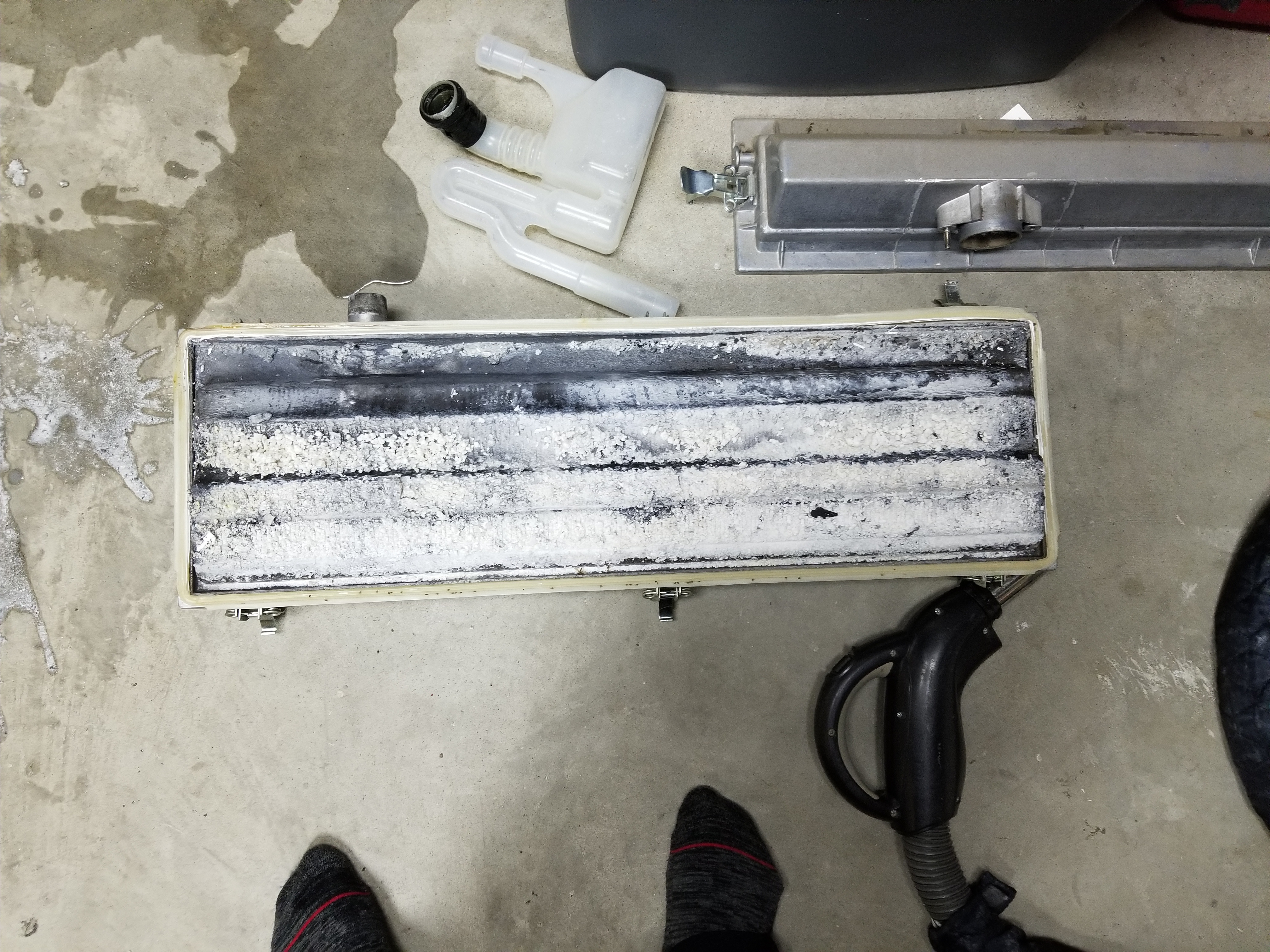 Comments