Welcome! Here are the website rules, as well as some tips for using this forum.

Replacing an Infloor mixing station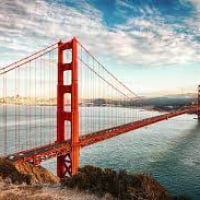 I have to replace one of these and I imagine there will be plenty more in my future seeing as they were very popular here back in the 90's and 00's. I could go with a simple circulator and mixing valve, but I am also interested in another "mixing station". I see Caleffi has one (do they sell them without a manifold, hr?). Has anyone had experience and satisfaction with others?
Thanks in advance!
8.33 lbs./gal. x 60 min./hr. x 20°ΔT = 10,000 BTU's/hour

Two btu per sq ft for degree difference for a slab
Comments