Welcome! Here are the website rules, as well as some tips for using this forum.

A Nagging Need to Know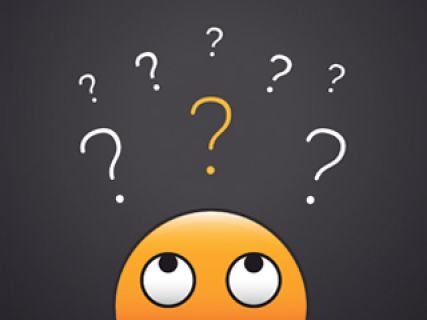 A Nagging Need to Know
There's a quiet nagging going on in the Land of the New Hydronics. It nags at my friend, and I'm sure it nags at others who really care about the work because, when done well, the work outlives the designer. The work is our monument.
Comments