Welcome! Here are the website rules, as well as some tips for using this forum.

How to do keep burner on for combustion test in warm weather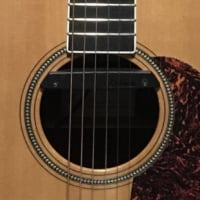 We are having our annual tuneup this week; weather will be in the 80s. Usually we do this in March. Buderus G-115/3, Riello 40 F3, Logamatic 2107. Hardest part is getting the oil co to actually do a combustion test as per contract. They still use the old Bacharach methods when they do it at all. Last time they hit the reset button ten times to keep the burner on since it was warm out. That tech will never be in our house again. Usually I keep the boiler off for a few hours before the tuneup and then run the hot water so the burner will run to satisfy the indirect. Is there an easier way to do this? I know there's a manual on switch on the Logamatic.
Comments