Welcome! Here are some tips for using this forum.
Demonstrating the PONMIPC...
For those who don't understand why pumping away from the expansion tank is important, here is a video showing exactly what the difference is. Thanks to Dave Holdorf of Taco for providing me with the link. Enjoy, and feel free to comment.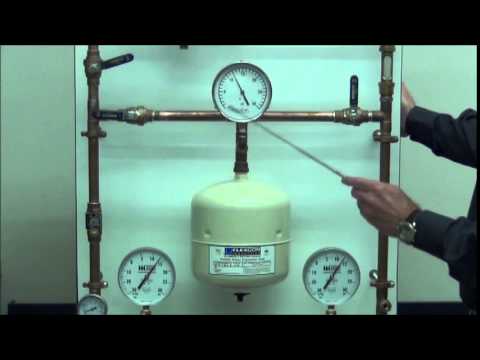 ME
It's not so much a case of "You got what you paid for", as it is a matter of "You DIDN'T get what you DIDN'T pay for, and you're NOT going to get what you thought you were in the way of comfort". Borrowed from Heatboy.