Welcome! Here are the website rules, as well as some tips for using this forum.

Iron Fireman Thermostat Question
I recently acquired an Iron Fireman Thermostat model T-114. Yeah, I collect things like this. But on this one, it is 2 wire (as you can see in photo). But it doesn't seem like the connection on the left connects to anything making me wonder how this worked? I also noticed the coil of wire around the bar and wondered if anyone knows what that was for?
Really appreciate any information on this unit. I have never seen one like it and nothing on the internet to help either. That was surprising because Iron Fireman was a big company at one time.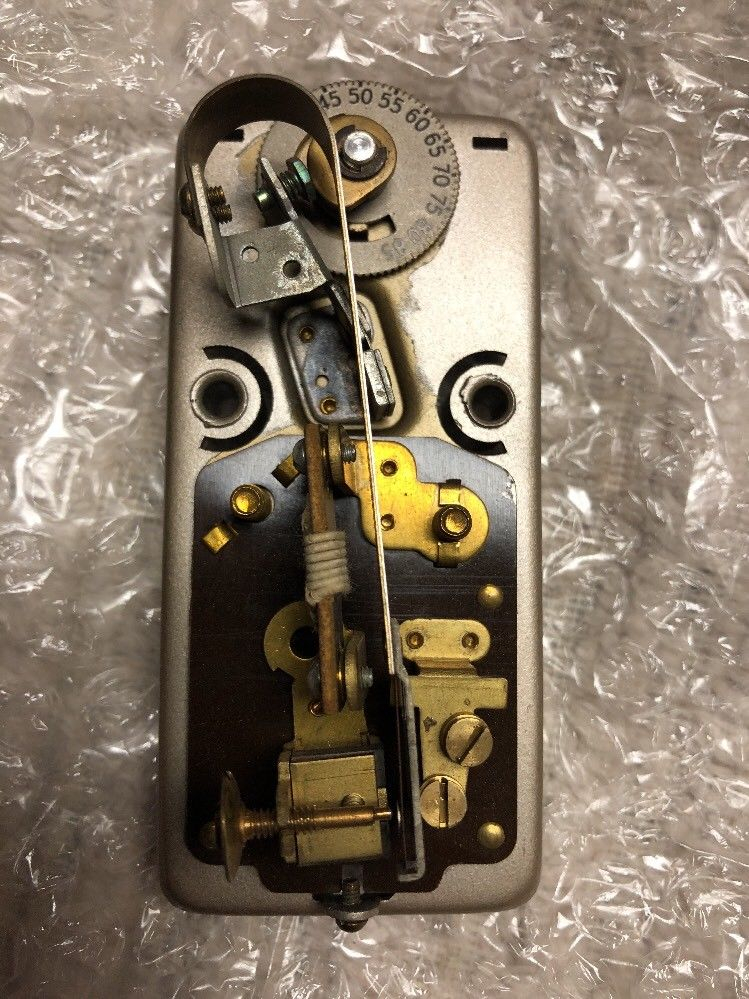 Comments