Welcome! Here are the website rules, as well as some tips for using this forum.

LPG vs NG inputs?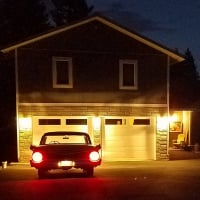 Why are L.P. inputs generally higher on the min. input than NG for the same piece of equipment? I know pressure is higher, but wouldn't smaller orfaces make up the difference so the manufacturer could keep the same turndowns for both gasses? Curiosity ya know
Serving Northern Maine HVAC & Controls. I burn wood, it smells good!
Comments