Welcome! Here are the website rules, as well as some tips for using this forum.

Domestic Water Heaters - Flue Temperatures and O2 readings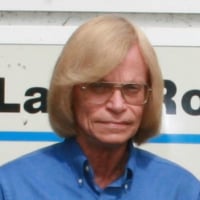 I have had trouble getting feed back on the O2 and Flue temperatures of FVIR water heaters. Most of the ones I had tested started out with flue temperatures in excess of 500 degrees and some over 600 degrees. O2 readings were between 4% to 6%. Just wondering if there has been a recent redesign. A concern I voiced years ago after they came out was could they be vented into B-vent if their exit temperatures exceeded 550 degrees. This is the temperature below the drafthood. The fact that older water heaters with scale in them reached temperatures in excess of 600 degrees when they initially started out at 400 degrees makes me wonder if these are a fire hazard in the future.
Comments