Welcome! Here are the website rules, as well as some tips for using this forum.

Nightmarish service call
I do this service call for a really nice couple who said the unit has been freezing up a bit lately in this really hot/humid weather. So I take care of everything and we're cooling well and pressure and temperatures and everything is great.
I remove my gauges. I tighten the service valve cap on the liquid line. I put the cap on the suction line service valve and snug it up wth my crescent wrench...barely tighten it and the whole thing blows out, literally comes apart and the entire charge is blown. And, of course, it's R22.
35 years of doing this and I've never had anything like this happen before. It was a "cold" brazed joint at best. Barely a based joint at all and the unit is 20 years old! How in the world did it last this long?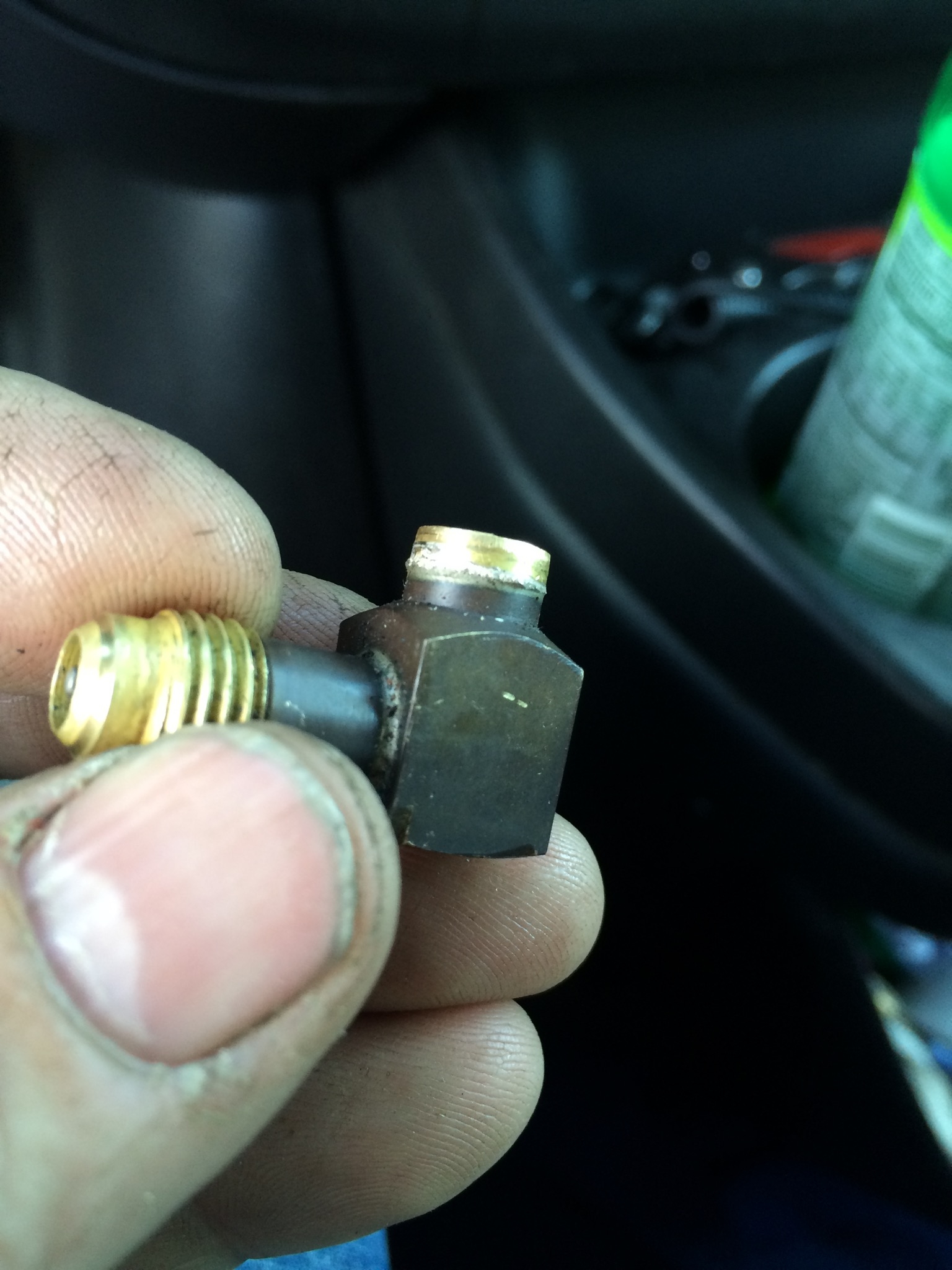 Steve Minnich
Comments