Welcome! Here are the website rules, as well as some tips for using this forum.

Circulator placement in relation to elbows etc.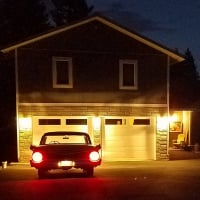 Where is the best place (how far) for a circulator to be in a circuit in relation to flow restrictions like elbows Ts, flow-checks etc? Is it advisable to have an elbow 10 pipe diameters before the inlet of a circ? What about after? Is there a rule of X number of pipe diameters as best practice or is it irrelevant in small resi. systems with flows under 15GPM? How important is laminar flow and where in the piping in relation to the circulator?
Thanks in advance!
Taylor
Serving Northern Maine HVAC & Controls. I burn wood, it smells good!
Comments