Welcome! Here are the website rules, as well as some tips for using this forum.

trainagle tubes new prestige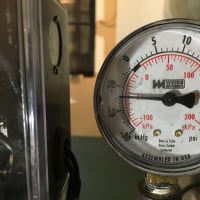 Wondering if anyone has used the newer model with the updated control which will do 2 temperture reset like low temp ,hi temp .I realize that mixing valves will still have to be used on the low temp but i figures this would be real nice on radiant systems where the radiant does not meet the lose and a secong stage is hi temp .Anyone used this newer control on the prestige and how did it perform for you .Thanks peace and good luck clammy
R.A. Calmbacher L.L.C. HVAC
NJ Master HVAC Lic.
Mahwah, NJ
Specializing in steam and hydronic heating
Comments
This discussion has been closed.