Welcome! Here are the website rules, as well as some tips for using this forum.

NAOHSM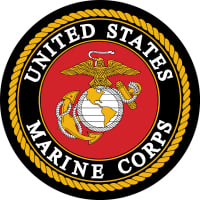 Spent  this week at the show and wanted to thank everyone in the industry for their hospitality. It was also a pleasure to meet all the faces behind the names that you converse with via this and other trade communities.



I would also like to thank Dan for the humor, stories and advice that he took the time to share. It was a pleasure hanging out.
"The bitter taste of a poor installation remains much longer than the sweet taste of the lowest price."
Comments
This discussion has been closed.