Welcome! Here are the website rules, as well as some tips for using this forum.

Viessmann Vitodens Class Marh 16th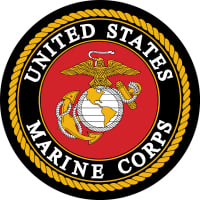 If anyone is lookiing for some training on Viessmann Vitodens have a class scheduled scheduled March 16th, 9:00am-3:00pm at The New Jersey Viessmann Rep Training Facility. Class is FREE..If your interested or have questions please contact me.



Class Outline:

Overview Vitodens 100 & 200

What is Lamda Pro Combustion?

Applications/Piping

Lunch

Controls (To include coding on the 200)

Venting

Open Discussion
"The bitter taste of a poor installation remains much longer than the sweet taste of the lowest price."
Comments
This discussion has been closed.