Welcome! Here are the website rules, as well as some tips for using this forum.

Suspended Gas Unit Heaters (OT)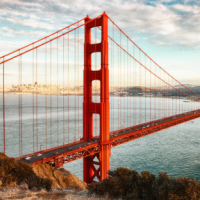 I have a customer that wants to heat her art studio.  She has 25' ceilings and wants a ceiling mounted unit heater.  I've seen them many times, sometimes their fans are very noisy.  Does anyone know of a manufacturer that has a quiet one?
Often wrong, never in doubt.
Comments
This discussion has been closed.