Welcome! Here are the website rules, as well as some tips for using this forum.

Opus boiler parts needed
A client property got hit by lightning and it blew up a couple of boards, including the Energy Management Control Center (EMCC) for an Opus oil boiler. The EMCC was originally made by Tekmar for this Burnham model.
We have it bypass for now and controlling the boiler by high temperature limit. Parts is not available for purchase from Tekmar or Burnham.
Do anyone out there have an old Opus that we can get this part from?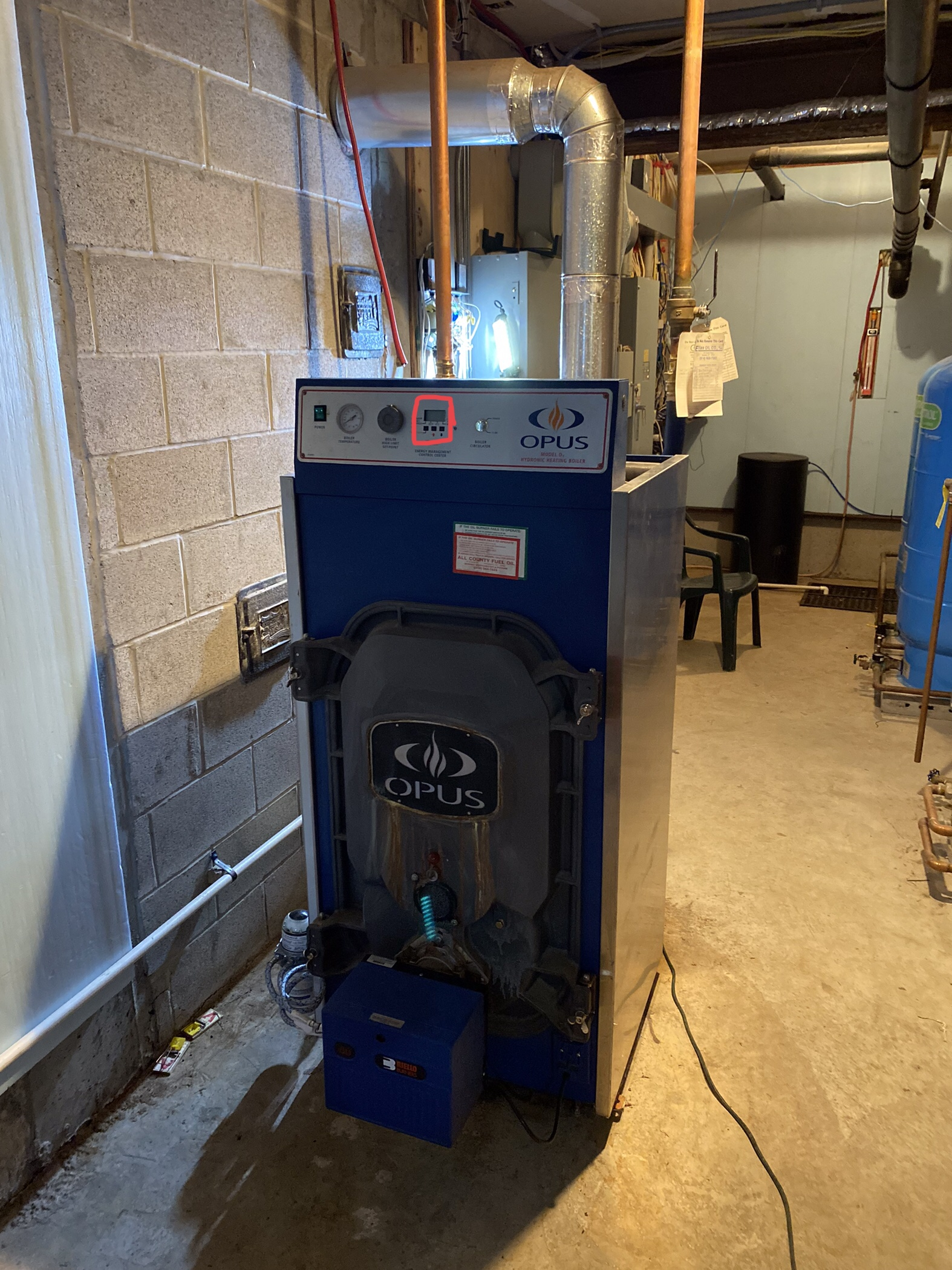 Comments