Welcome! Here are the website rules, as well as some tips for using this forum.

how long should it take for main-line air vents to close? drip-leg and strainer maintenance ..
Hi,
Our church has a 2 pipe system on a 22HP Weil-Mclain LGB-8 boiler, with 3 remote condensate pumps and one boiler-room condensate tank/pump.
As near as I can tell there has been no maintenance on this system in more than 10 years, perhaps 20.
I am working through the system to develop a summer to-do list.
One thing I've noticed is 4 or 5 main-line air vents that continue to vent more than 2 hours after the boiler has begun making steam. Some of these vents are post-automatic valve. When the valves open and stay open for over an hour, the vents are still venting (e.g. during building warm-up after the boiler has been off for a few days..)
Can vents be repaired/rebuilt or is it better to replace them if we can afford it? I recall seeing an article about actual vent performance on this forum or somewhere else. If I have to replace the vents I'll check that out.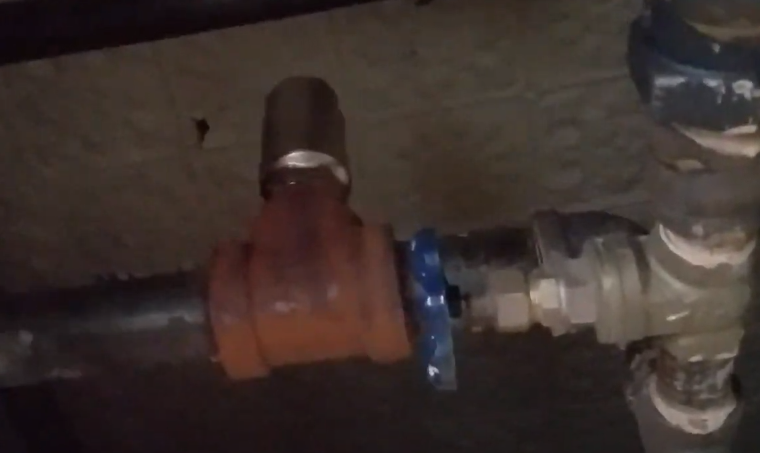 The one below appears to have been failed for a long time, the paint has been steamed off the old metal ceiling panels
video of same vent
https://photos.app.goo.gl/wxSv3qycmtrSPkuE8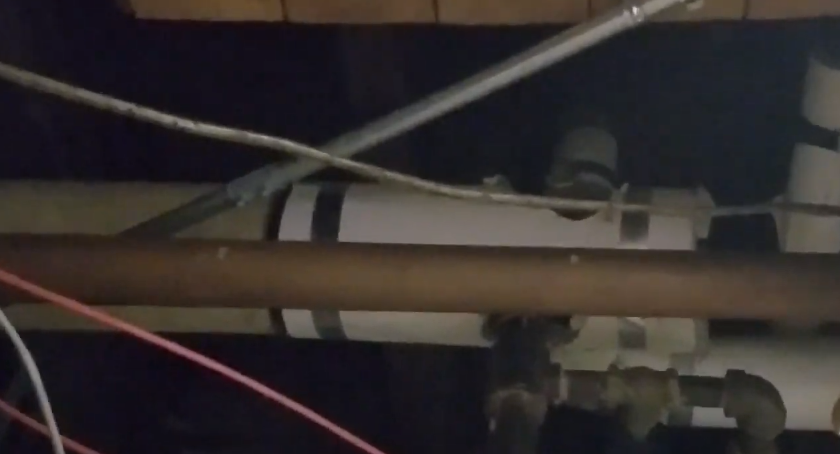 How often should strainers be cleaned? Do I only need to drain the strainer (inner-most plug), or should I remove the strainer and inspect it (outer-most plug?)
Should the cap on the drip-leg be removed and drained?
Finally, are these main-line plugs intended to be removed, perhaps for inspection or are they for potential future connections?
Thanks,
-B
Comments