Welcome! Here are the website rules, as well as some tips for using this forum.

Re-install / re-conditioning of old cast baseboards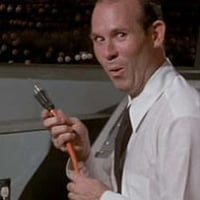 Folks. We are nearing the point where we will re-install about 100 feet of Snug 9 which was drained / removed for renovation / re-pipe. Full new boiler system re-using the old Snugs. Concern is to not foul the new system (circulators, boiler, etc.) with crud from the old Snugs. We do have a hydraulic separator between the boiler and circulator loop.

Wondering what is best practice for reconditioning the Snugs. For example, a test water fill and drain ran bright red, no doubt from internal oxidation. What best practices should we be following?
Comments