Welcome! Here are the website rules, as well as some tips for using this forum.

Speakman Shower Head draining a Viessmann 120 Gal. Indirect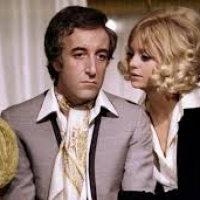 The title says it all. We installed a Viessmann Vitola Biferral boiler sitting on top of a stainless steel indirect 20 years ago. Owners have been happy until recently when a 15 minute shower starts to cool down. Have just ordered a replacement manhole gasket so that I can inspect the tank, but we have good water and I'd be surprised to find much accumulation.

The Speakman shower head is the large one with the flow restrictor removed and has worked fine for long showers until now.

Does anyone have any insight or experience on this?
Often wrong, never in doubt.
Comments