Welcome! Here are the website rules, as well as some tips for using this forum.

Triangle Tube Excellence, E-29 Error Message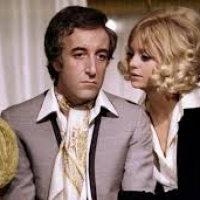 This is on a boiler we installed 9 years ago and it started throwing out this error message periodically. The troubleshooting guide says, "The control module is detecting the blower in operation when it should not be". TT tech. support said that replacing the blower motor usually takes care of the problem. We did and the problem persists.

Tech. support now says to look through the venturi to see if the blower is spinning the next time this happens. If it is spinning, replace the blower (again). If not, the control board is suspect.

I'm posting this to see if it's happened to anyone else and what the outcome was.
Often wrong, never in doubt.
Comments