Welcome! Here are the website rules, as well as some tips for using this forum.

I just marvel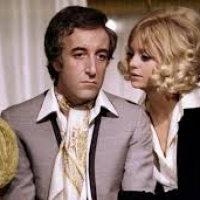 at the old boilers I see. This ARCO boiler on a gravity system has been working since 1910. The pulleys, ropes and coal chute are still there from when it ran on solid fuel. Terribly inefficient, but it heated the house just fine.
My friend, Moe Hirsch in NY told me about the Vitocrossal CU3A that carries a larger water volume where you don't have to install a low-loss header or closely spaced tees to keep the HX happy. Is this a trend to the past when higher volume boilers are more forgiving and may even last longer?
Often wrong, never in doubt.
Comments