Welcome! Here are the website rules, as well as some tips for using this forum.

Best Thermostat for Steam?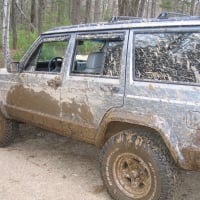 I've got an older Honeywell programmable thermostat that's on its way out because some of its buttons aren't working anymore.

Years back I set it up for steam, I don't remember exactly how...but I did.  It has worked reasonably well but does tend to overshoot at times.

I'd like to get a new one that has a good track record with steam and has settings for cycles per hour and is good at heat anticipation.  I don't tend to use a setback as the boiler ends up short cycling then overshooting.  I more or less set it and forget it.

What do you pros recommend?
Comments