Welcome! Here are the website rules, as well as some tips for using this forum.

Pressure Pal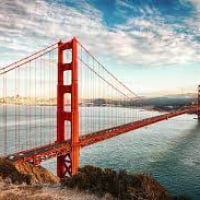 Has anyone used the Axiom Pressure Pal as a water feed for hydronic systems? It seems like an innovative product and could save a lot of money in jurisdictions like San Francisco that require an expensive RP device backflow preventer along with yearly, expensive backflow certification.
Often wrong, never in doubt.
Comments