Welcome! Here are the website rules, as well as some tips for using this forum.

Panasonic bath fans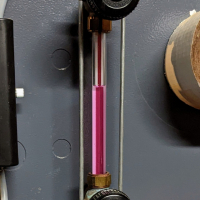 Hi all,

Does anyone know what the differences are between the Panasonic bathroom fans? For example, Whisper Green, Ceiling , Whisper Value?

I looked as close as I could and came up empty.

For example the Whisper Ceiling vs Whisper Value specification wise seem virtually identical but there's a $100 difference.

What gives?
Single pipe quasi-vapor system.
Typical operating pressure 0.14 - 0.43 oz.
EcoSteam ES-20 Advanced Control for Residential Steam boilers.
Rectorseal Steamaster water treatment
Comments