Welcome! Here are the website rules, as well as some tips for using this forum.

Concrete cover over tubing.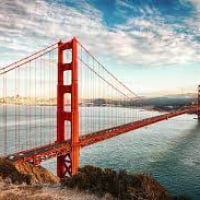 I can't seem to find any design guide with a reference to the minimum thickness of concrete over the tubing to prevent cracking. Is it one inch?
Often wrong, never in doubt.
Comments