Welcome! Here are the website rules, as well as some tips for using this forum.

Best Showerhead Filter/Testing Potable Water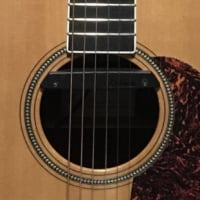 There's some dirt in the water that comes from the street. Not usually visible from the faucet but over time it builds up a yellow-brownish coating on our white shower tile which is a real pain to remove. Instead of using a cartridge filter at the main, we're thinking of just using a showerhead filter. The brown is our number one priority but it wouldn't hurt if it also removed some of the chloride we have that builds up a white powder on the faucets and spouts. Any recommendations? We use Brita water to drink, and the 2nd floor shower is really the only place we notice the brown problem. Not looking for something too fancy...

Comments