Welcome! Here are the website rules, as well as some tips for using this forum.

Flue Damper Wiring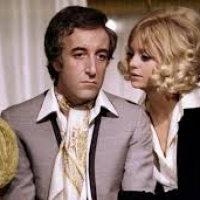 When a flue damper fails, I always remove it from service. Why is another story.

What I'm after here is to figure out the wiring in order to jumper the end switch to get the boiler running, but it's hard for me to discern the 24 volt wires from the end switch wires. I need someone smart (like Jamie) to explain it to me.
Often wrong, never in doubt.
Comments