Welcome! Here are the website rules, as well as some tips for using this forum.

5 ton split replacement
Replaced a 15 year old leaky 5 ton system in a bagel/deli, so of course it had to be night work after 3 pm. AHU above drop ceiling, had the crane put the condenser on the roof, was tough but it's done.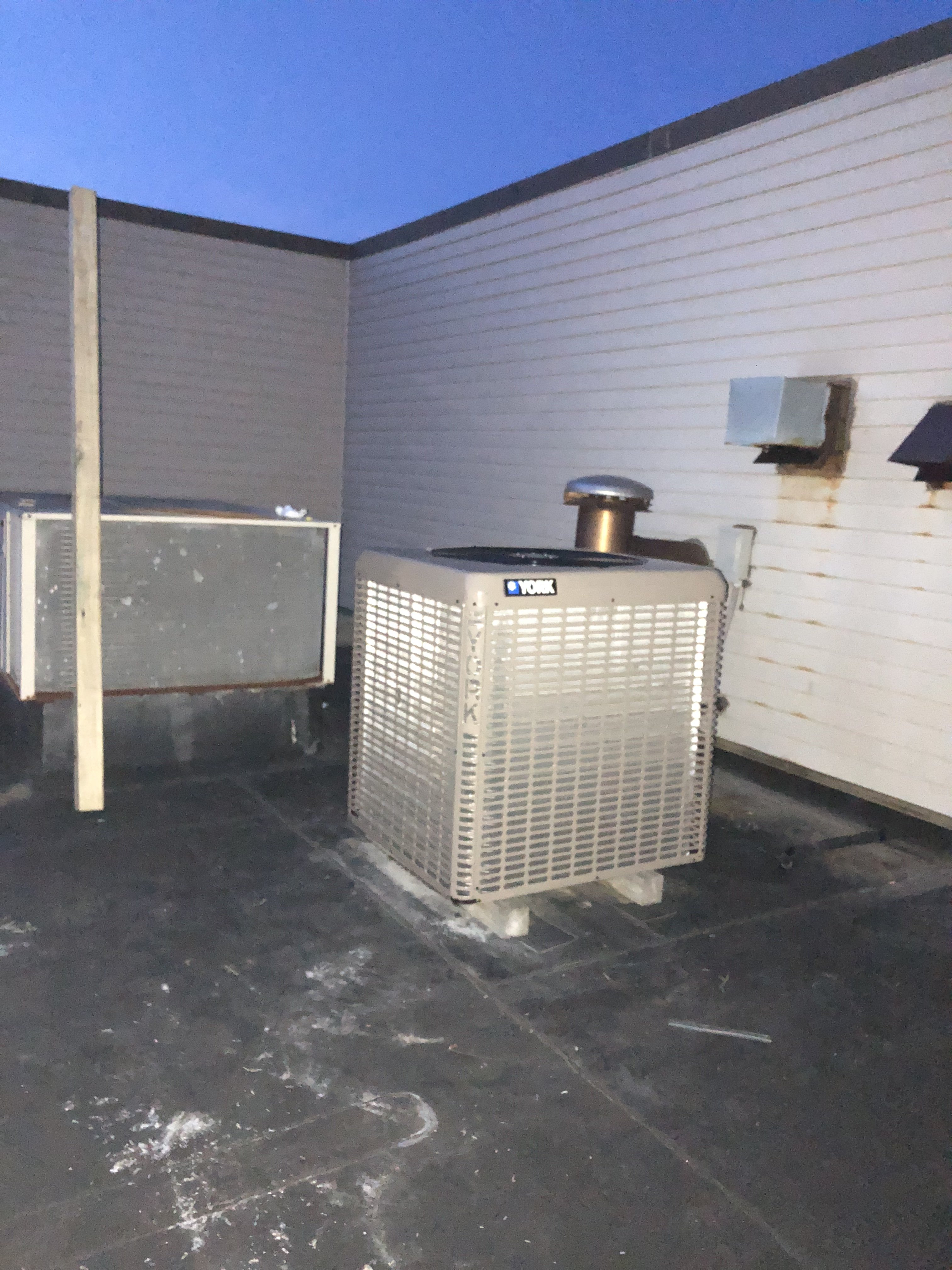 Comments