Welcome! Here are the website rules, as well as some tips for using this forum.

Legionnaires Disease Curtailed by Removing Contact With Air???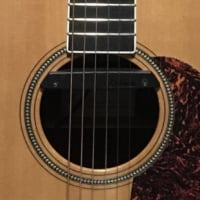 A friend involved in the energy field today told me that he was advised that making sure that the water in a hot water tank has no exposure to air will obviate the need to keep water temps at 140. I've never heard this at all from any source on the subject, certainly not on this site, unless I've missed it. He has an indirect with an air valve on top, something else I've never heard of. This just doesn't sound right at all. Also says that the same effect can be achieved by flushing the emergency relief valve.
Comments