Welcome! Here are the website rules, as well as some tips for using this forum.

Taco recall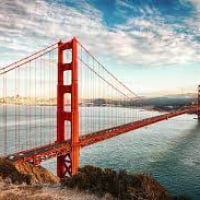 I just got this in an email from supplyhouse.com:

We are contacting you as you had purchased a Taco Zone Valve Control Module from us and Taco has informed us of a product recall on the ZVC403-4, ZVC404-4, ZVC406-4 and ZVC405-4 (standard model) units with the following date codes on the boxes:

06-16
07-16
08-16
09-16
10-16

I'm told that the date code is also on a white sticker on the right lip of the metal chassis once you remove the cover. Seems that they do not provide enough power to open the zone valve, especially on non-Taco zone valves.

Can you give us some more information, Joe Mattiello?






Often wrong, never in doubt.
Comments