Welcome! Here are the website rules, as well as some tips for using this forum.

Radiator series loop system
That never worked correctly....1/2 home depot pex used .....about 9 radiators a zone....boiler is a 167K....heat load is at worst 65K.....customer paid $XX,XXX.XX....contractor just left after he couldn't get the heat going ....notice the pump on the return (wired to come on everytime boiler fires)...and all the pumps on the supply.......3.5 million dollar home in Bedford ave in Brooklyn.....House was just renovated..i had to cut sheetrock from ceiling to floor..
..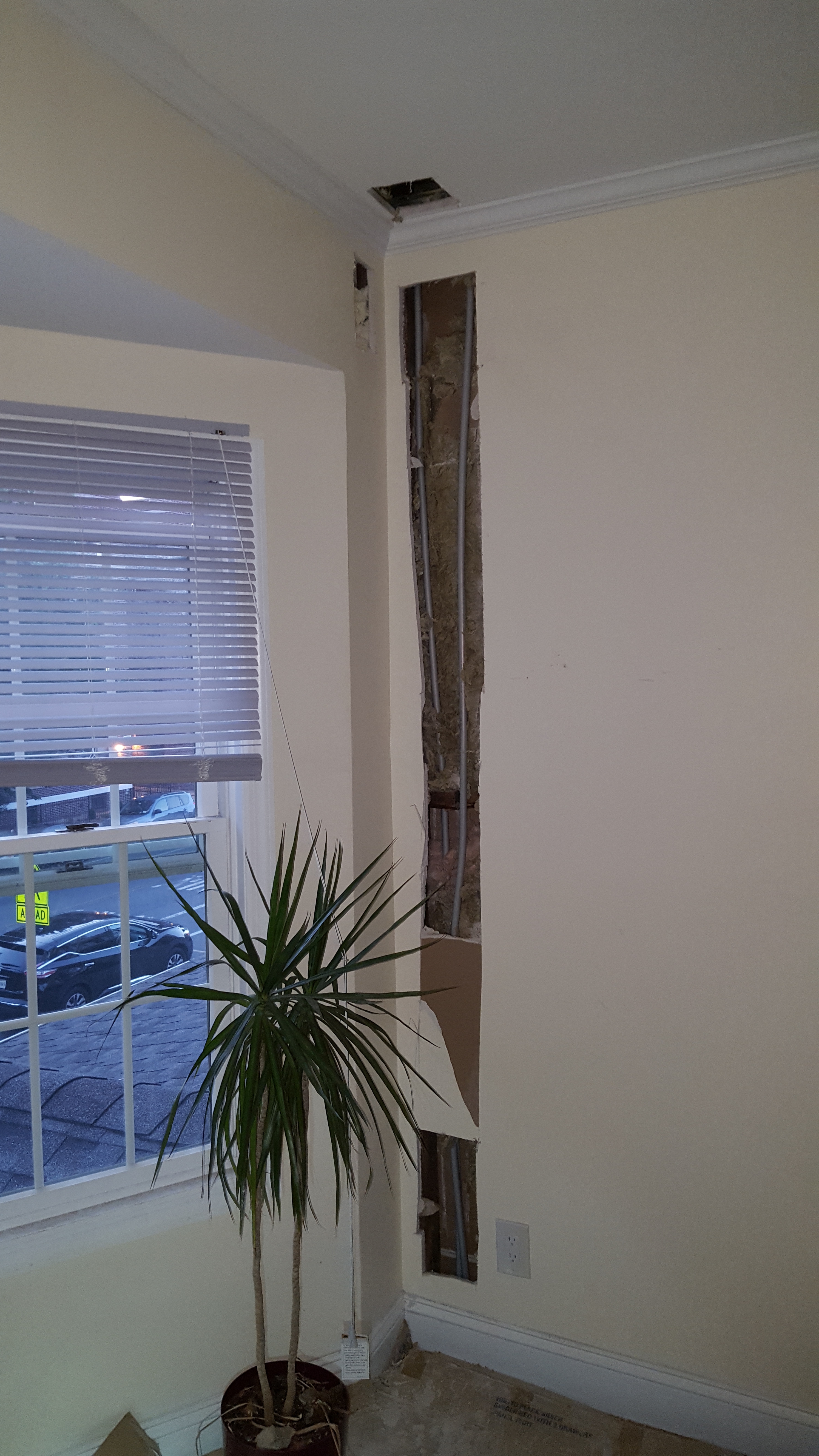 .i felt bad but its the only way to get this fix....im homerunning every radiator to remote manifolds one for each floor using Viega fostapex and repiping boiler and indirect....
Comments