Welcome! Here are the website rules, as well as some tips for using this forum.

Merry Christmas from the RPA

Greetings Wallie Contractors, As a gift from the RPA and IAPMO to you, I have posted a video on some modified power tools that can help you save time in your daily jobs, and as we all know, saving time saves MONEY. Normally, these video ideas will only be made available to members only, but this is our gift to the hydronic contractors of America (and Canada!). If you'd like to see more, which will be posted on a regular basis, join the RPA today by going to www.radiantprofessionalsalliance.org and click on JOIN. Thank you for your time and consideration, and please, do yourself a favor and join this very worthwhile organization. If you have any questions, please feel free to post them here and I will respond in a timely manner. THANKS! and Thanks to Dan and TLM for allowing me to post this information here.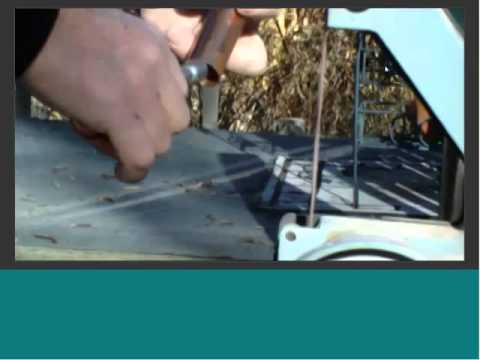 http://youtu.be/GOQBs1-bkbA
It's not so much a case of "You got what you paid for", as it is a matter of "You DIDN'T get what you DIDN'T pay for, and you're NOT going to get what you thought you were in the way of comfort". Borrowed from Heatboy.
Comments