Welcome! Here are the website rules, as well as some tips for using this forum.

Thermostat Wiring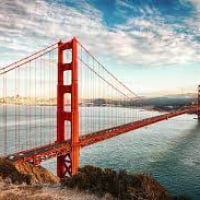 For heating, we always connect wires to RH and W to call for heat.  Until now, I never realized that if you connect a neutral wire from the transformer to terminal C on the thermostat, it will power the thermostat and you don't need to change the batteries.



Most of you will say "Duh", but I just never knew that. 
Often wrong, never in doubt.
Comments
This discussion has been closed.