Welcome! Here are the website rules, as well as some tips for using this forum.

410 help needed!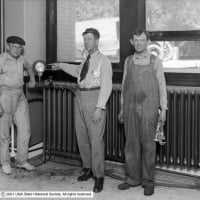 Timco
Member
Posts: 3,025
Helping a friend diagnose 410 system but I've only done one.



Suction temp 68*, 78* day, liquid pressure 230, suction pressure 115, and top of coil is 68* or so and bottom of coil is 45*. Lots of air flow. TXV installed but non adjustable. Small Rheem system. Have not looked up the size but maybe 1.5 ton. Small.
Just a guy running some pipes.
This discussion has been closed.