Welcome! Here are the website rules, as well as some tips for using this forum.

Installing bleeders on old HW convectors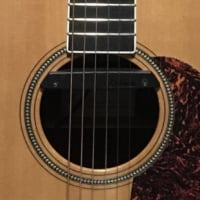 1950s Monoflow, constant circ system; when we had system drained to install a new panel rad this summer, upon refill we found a few areas where air was trapped. Contractor was able to thoroughly bleed the system both at the boiler and at the old convectors, but it took quite a long time and from time to time one or two of the rads still don't get as warm as they should. A few rads inexplicably have the bleed valve UNDER the element which of course can't work. So for these emitters and those that may have no bleed valve is it feasible/cost effective to install one or correct the orientation of others?



All this assumes system is not underpumped. 1 inch monoflow system, 150ft run (8ft head?) with Taco 007. prior circ before new boiler install was 008. Heat Loss for Zone is about 40K btu, minus 15K for basement zone with rads always turned off. Runs with Logamatic 2107/G115-21, ST-150. room sensor.
Comments
This discussion has been closed.