Welcome! Here are the website rules, as well as some tips for using this forum.

Help!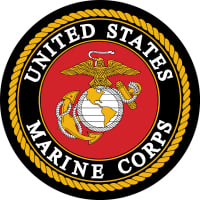 Is anyone aware of a nat gas condensing boiler  285K input that can vent 3" CPVC , 110' combined length, is 96% AFUE and has a 5 to1 turndown ratio?



Went on a job site visit today for a bid that is due. Those are the specs in the bid and they do not want the flue's touched. Flues were originally put together on the sidewalk, craned and dropped down the chimmney then cemented in..There are SIX of them. Job has old HydroTherm Multipulse boilers. At first was thinking Knights but that isn't happening with the vent issues..

 
"The bitter taste of a poor installation remains much longer than the sweet taste of the lowest price."
Comments
This discussion has been closed.