Welcome! Here are the website rules, as well as some tips for using this forum.

pex w/ air...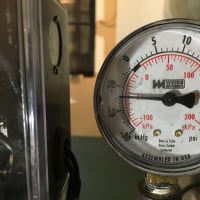 I have seen pex used for air lines but in all sitution there where air driers and holding tanks and all the compressed air had all moisture removed mostly in automated assemble line equipment ,have also seen it used in smalll labs with no promblems and for many years at that peace and good luck clammy
R.A. Calmbacher L.L.C. HVAC
NJ Master HVAC Lic.
Mahwah, NJ
Specializing in steam and hydronic heating
Comments
This discussion has been closed.