Welcome! Here are the website rules, as well as some tips for using this forum.

Repco boilers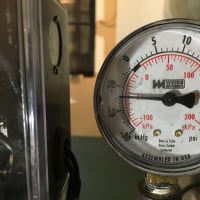 I don't think there made any more but the ones i replaced where quite heavy for a small unit last along time also i removed one last year and sha was really heavy for a small hw boiler about 550 lbs good luck peace clammy
R.A. Calmbacher L.L.C. HVAC
NJ Master HVAC Lic.
Mahwah, NJ
Specializing in steam and hydronic heating
Comments
This discussion has been closed.