Welcome! Here are the website rules, as well as some tips for using this forum.

Quick Thermocouple Question
AO Smith Gas water heater. Millivolts measure constant 28mVDC w pilot lit. Burner runs, when it goes out, the pilot goes out. Took a time lapse. Doesn't look like TC issue to me. First pic is "normal".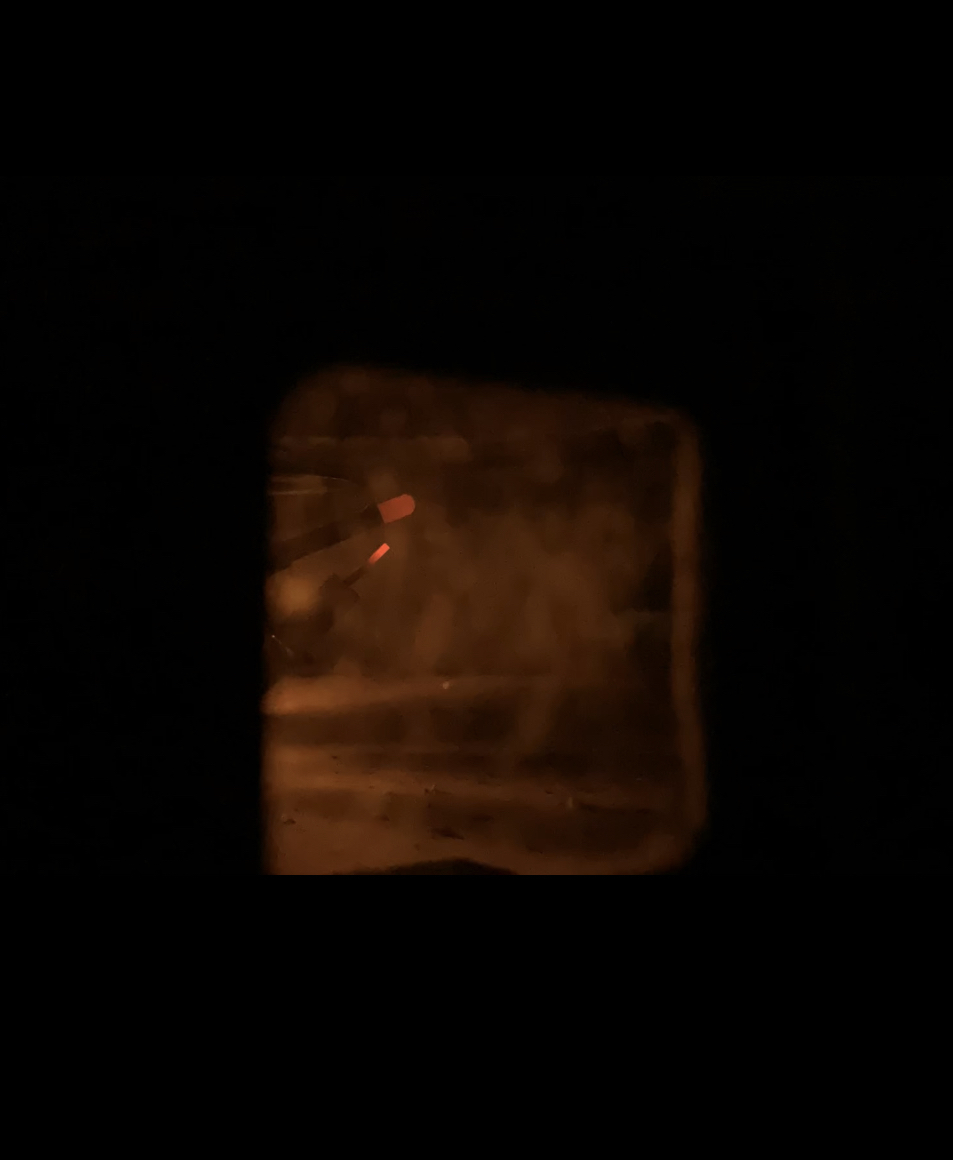 The 2nd pic you can see TC glowing and pilot out. 
Comments