Welcome! Here are the website rules, as well as some tips for using this forum.

Electrical Schematic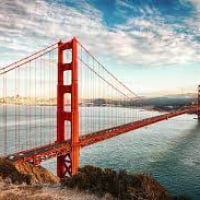 I've never been good at electrical schematics and I need some help understanding this Viessmann boiler.
I replaced the sequencer already 12 years ago and suspect that this one is being troublesome as well, but it's an intermittent lockout and I have yet to be there when it's happening. The owner has been cycling the power to get it running again.
The attached diagram shows the sequencer below middle with a relay up a little to the right. Is it safe to say that a sequencer is a relay, in this case a double pole, single throw relay? And that when there's 24 volts to the coil, the relays close, in this case, sending 110 volts to the inducer fan and 24 volts to the ignition control module?
Now, there's that 24 volt coil to the right that also closes when there's a call for heat (independent of the two flame rollout switches) that will turn on the inducer fan, but not send 24 volts to the ignition control module.
I'm just wondering why they add the relay. Perhaps an aid to troubleshooting, i.e. if the fan is running and there is no power to the ignition control module, then the problem is the pressure switch? Is this a common design?
8.33 lbs./gal. x 60 min./hr. x 20°ΔT = 10,000 BTU's/hour

Two btu per sq ft for degree difference for a slab
Comments